Matcha Tea Girl a ground breaking Matcha Tea beauty system needed to captivate a new audience. We were hired to rebrand and to appeal to the millennial generation. We built them an e-commerce website that not only look amazing but made the user experience during the check out seamless. We photographed all their products in a studio light scenario and their beauty models on a lifestyle setting to bring an everyday environment to the content on the website.
Reckless Love Ministries a youth group from the Experience Church, spreading hope and love to their community. They contacted Sie Creative when they were previously under a different name and needed to relaunch to their church and community. We began with strategizing with their leadership and ended up creating this eccentric website that fits perfect with their group's personality.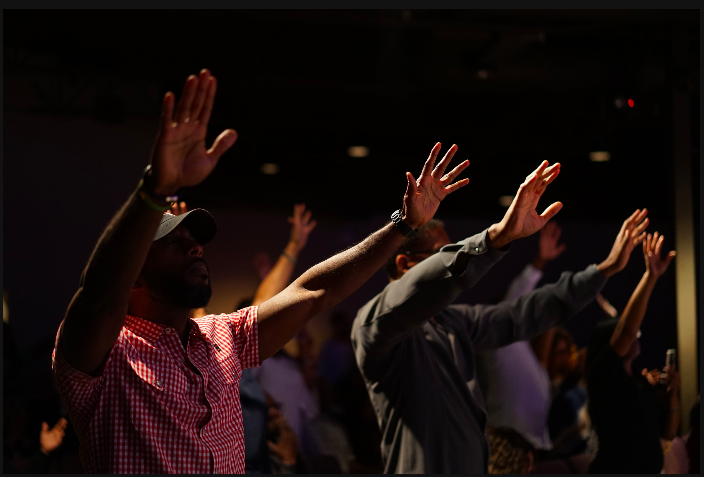 THE C.H.O.W. an established church organization hired Sie Creative to build them a website to appeal to millennials. During their 15 year tenure they've had websites that distracted people from their mission, LOVING ALL PEOPLE. BUILDING STRONG FAMILIES. IMPACTING OUR COMMUNITIES. We needed to create a website with all the existing functionalities of a full grown church but that could still highlight the care and authenticity of the members and leadership.
Christian Restoration Center
Christian Restoration Center is a rising church who is connecting families with hope. They came to Sie Creative only 3 months from opening their doors. They were hosting services in a small temporary location and needed a website. It began with a consultation and a question from us, where do you want to be in 6 months? We took their vision of moving into a new building and growing the size of their members. The website needed to appeal to the community not where they were but where they were going to be today, in their new building with a full congregation.